Tyrrell Creative has more than two decades of diverse creative and operational experience working with publicly-held corporations and private companies (small and large) in publishing, entertainment media, retail, energy, software, healthcare, food, non-profits, and higher education, to name a few.  Whether a large organization or an individual, we strive to deliver high quality design at affordable prices. 
DESIGN Print, Digital, Social
Identity Systems (Logos)
Comprehensive Brand Development
Book Covers and Interiors, Print and E-Books
Magazines, Brochures, Newsletters, 
Sales Sheets (One sheets), Briefs, Reports
Stationary (plus special inks, die-cuts, etc)
POP Design Installations (Exterior & In-Store)
Displays (Posters, Large Format Signage)
Product Packaging (Various industries, Retail)
E-Cards and E-Blasts (MailChimp, Constant Contact)
Banner Ads, Social Media
Website Design (WordPress, Shopify, others)
U/I Design, Software, Apps
Video, Powerpoint and Keynote Presentations
STORYTELLING
Storyteller, Author, Screenwriter

Ghostwriter, Copywriter
Editorial Services
MARKETING
Limited B2B, B2C Marketing Campaigns, Projects
Marketing Communications, E-Blasts
STRATEGIC
Business and Creative Consulting,
Brand Consulting
Organizational Plans
Project Management
STEVEN TYRRELL ART
Steven Tyrrell (Atlanta, GA, USA) is painter and designer creating Fine Art Paintings and Abstracts that have appeared in gallery showings and auctions.  Steven also does Illustration, Digital Illustration and Painting, and Photography. Available for commissioned work. Limited pieces available as well as prints. Visit Amazon/steventyrrellart today or  Contact us for a selection or to discuss your need today.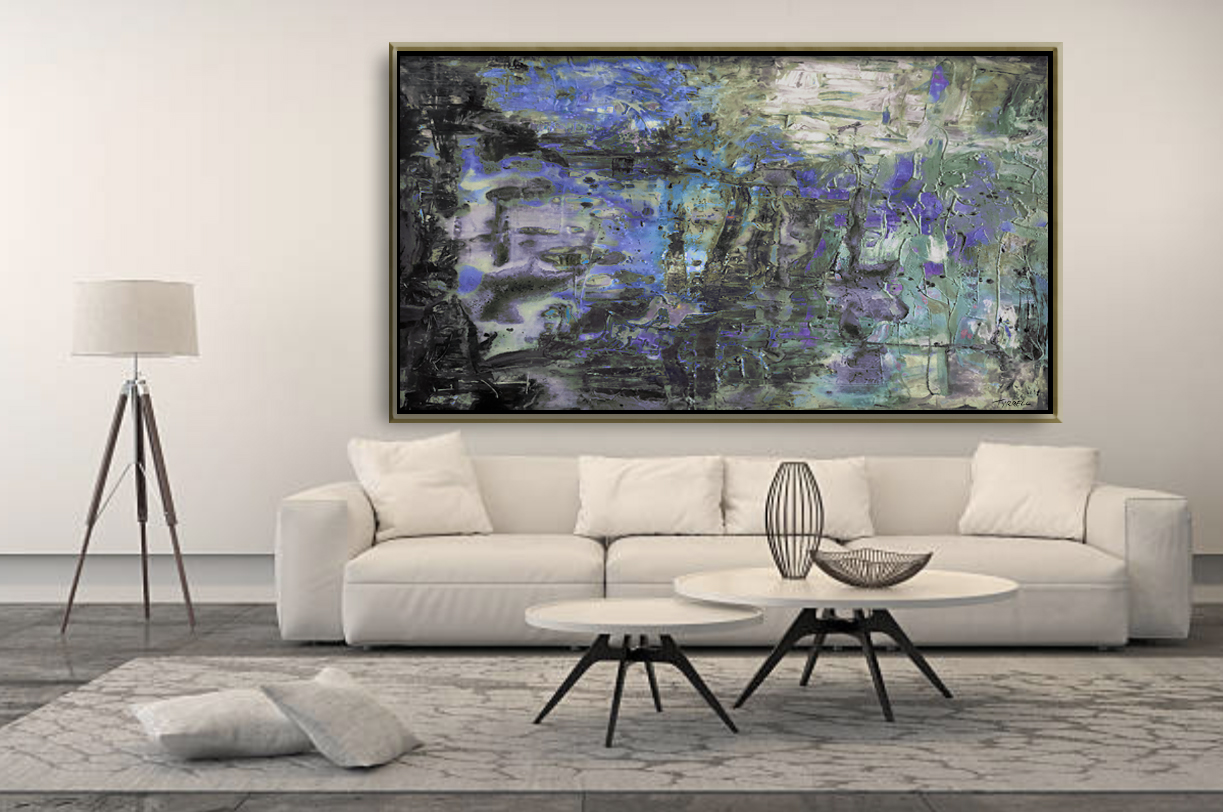 OUR VALUES
• On Budget, On Time, On Creative Target
• Integrity, Ethical Practices, and Trust
• Authenticity in Care and Service
• High Output and Quick Turnaround
• Building Long-Term Relationships
• Excellent Communication Skills, Listening
• Consistent Performance and Reliability
• Strategic Vision-Casting and Implementation
• High-End Design Results 
Before making a decision, please contact us to discuss your needs so we can let you know how we can best serve you. 
OUR WHEELHOUSE (AND WHAT WE DON'T DO)
We are technology artisans, craftspeople with a passion for producing amazing results.  To that end, we don't try to do it all and won't mislead you that we can. We will be honest with you about our scope of services and recommend other competent providers for areas outside our services. 
What we aren't:
An SEO company.
A large, full service agency handling media buys (TV, radio) 
A publisher. However, we do offer as an add on, publishing management services where we make the process as turnkey as possible for independent authors. We also provide cover and book design for traditional publishing houses.
A full-service marketing company. While we conduct many marketing activities for our clients, the robust statistical analysis associated with market research and strategies deployment, telemarketing, market audits, etc is not our current strategic focus. 

A public relations company.
Before making a decision, please contact us to discuss your needs so we can let you know how we can best serve you.